bY CRIMSON TAZVINZWA//He will overlook the Severn River, surrounded by birds chirping from the large maple and sycamore trees that flank his final resting place.
At the bottom of a green hill speckled by hundreds of gravesites for Naval lieutenants, midshipmen, commanders and admirals — some of whose service concluded centuries ago — Sen. John McCain will have a front-row view of sailboats and ships passing on the river while a new generation of naval officers play soccer on Sherman Field at the U.S. Naval Academy.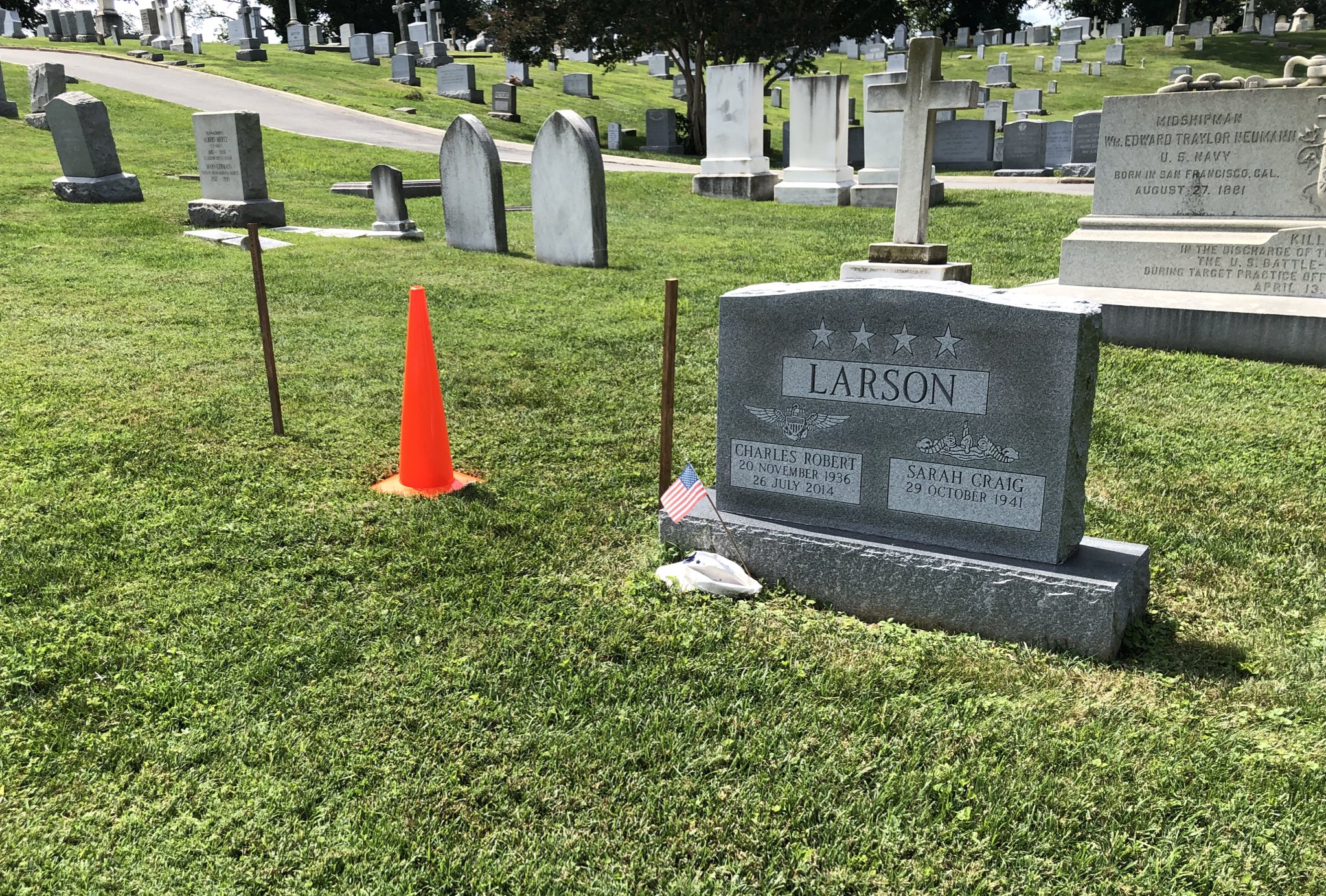 It's the place where his career began. It's where he wanted it to end.
We salute and celebrate your life; for yours was a politics based on principle, and guided by a moral view that always sought to distinguish right from wrong; live a life of fairness and opportunity.
R.I.P.