Who is the Australian suspect behind the New Zealand terror attack?
The alleged gunman behind the New Zealand attack has identified himself as Australian-born – AIWA! NO!|
The shooter who is suspected to have carried out at least one of the New Zealand mosque attacks is an Australian citizen.
On Friday, Prime Minister Scott Morrison confirmed an Australian is now in custody over the attacks.
"Australian authorities are involved and they will be proceeding with their investigation," he said.
Earlier, a Facebook Live video was posted by the account "Brenton Tarrant 9" with the credit "Brenton Tarrant was live" which showed the gunman attacking Christchurch's Al Noor mosque.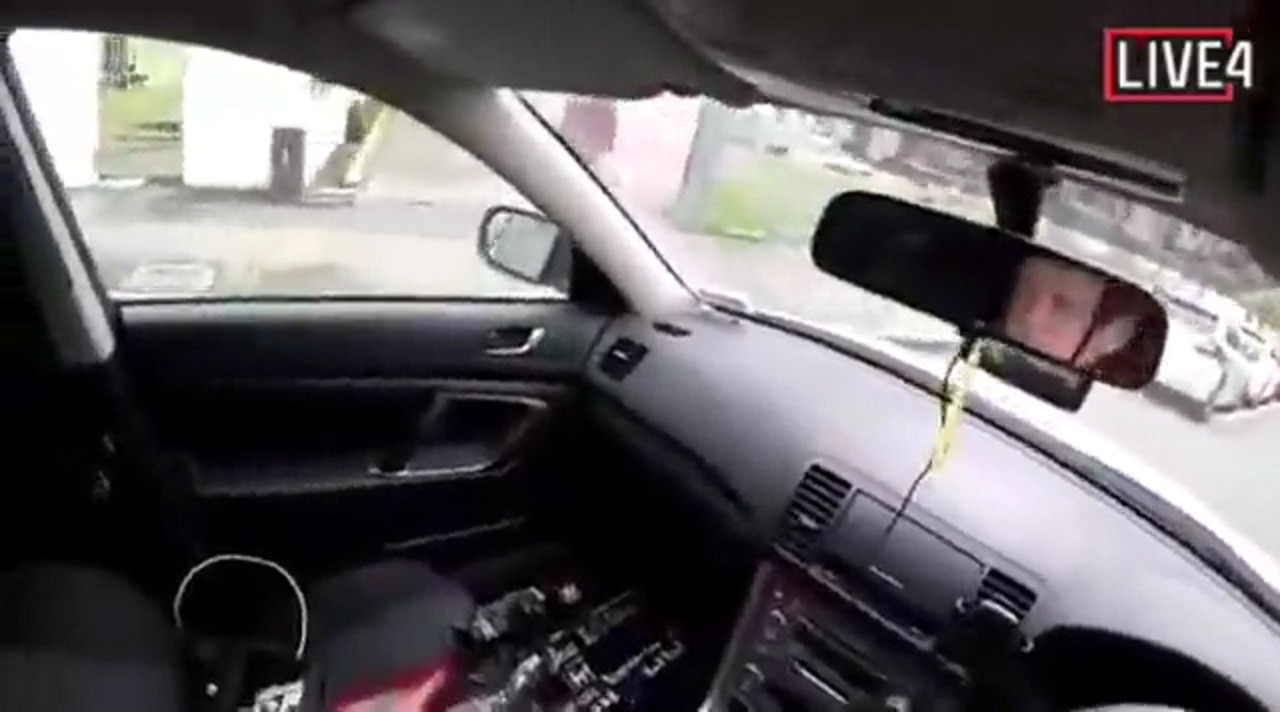 In a 74-page manifesto setting out the reasons for the attack, reportedly authored by the shooter, he further described himself as "just an ordinary white man, 28 years old. Born in Australia to a working class, low income family".
In the manifesto, seen by SBS News, the man who identifies as Brenton Tarrant said he "only arrived in New Zealand to live temporarily whilst I planned and trained" but then decided to carry out an attack there.
The author does not mention how long or where he lived in Australia, but AAP is reporting he grew up in Grafton, NSW.READ MORE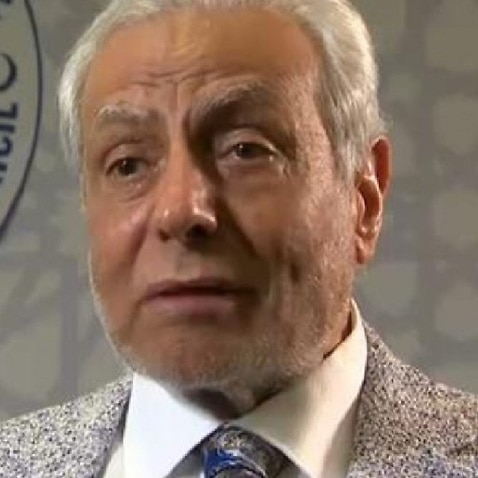 Under a heading "why did you carry out the attack?" he says it was to avenge "thousands of deaths caused by foreign invaders."
Former intelligence and defence policy analyst Dr Paul G Buchanan said the shooting was "a classic case of right-wing extremism, right-wing terrorism."
He told SBS News that the manifesto reminded him of Norweigan terrorist Anders Behring Breivik.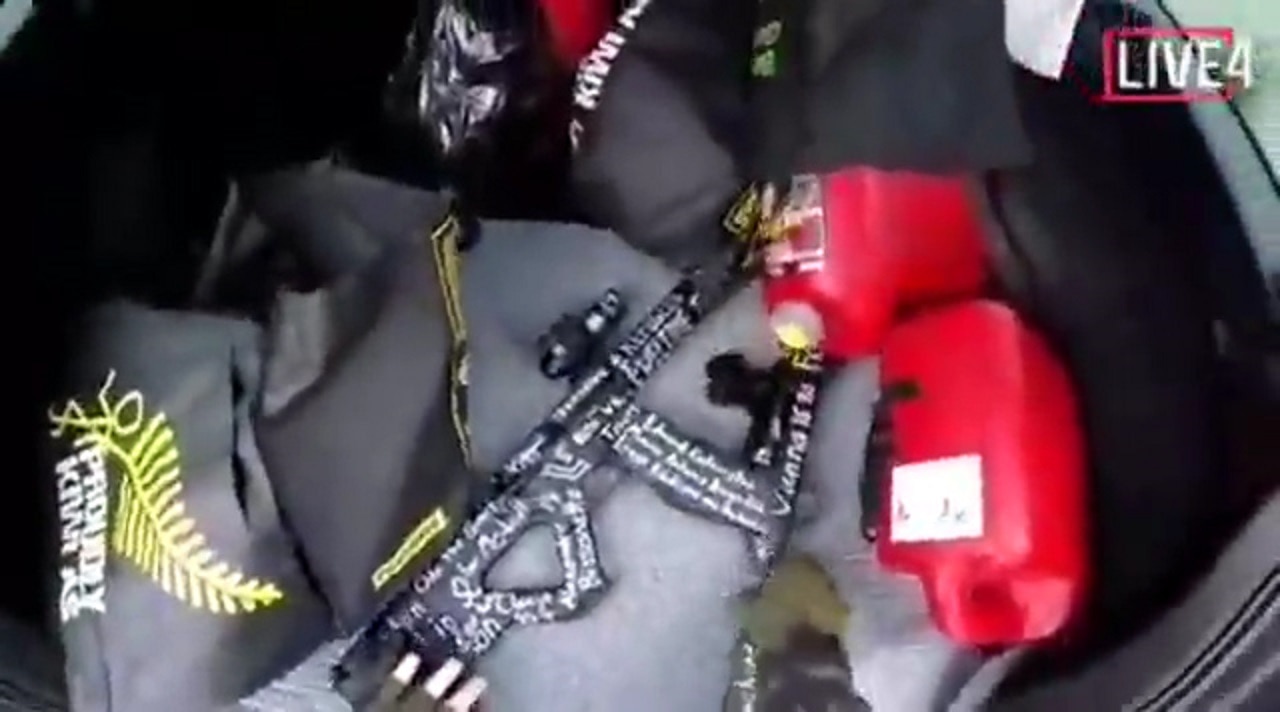 Four arrested
New Zealand Police Commissioner Mike Bush confirmed on Friday afternoon that police had arrested four people, three men and one woman, but said he wouldn't "assume that the threat is over".
He added that he was not aware of other people being involved, but said: "we cannot assume there are not others at large".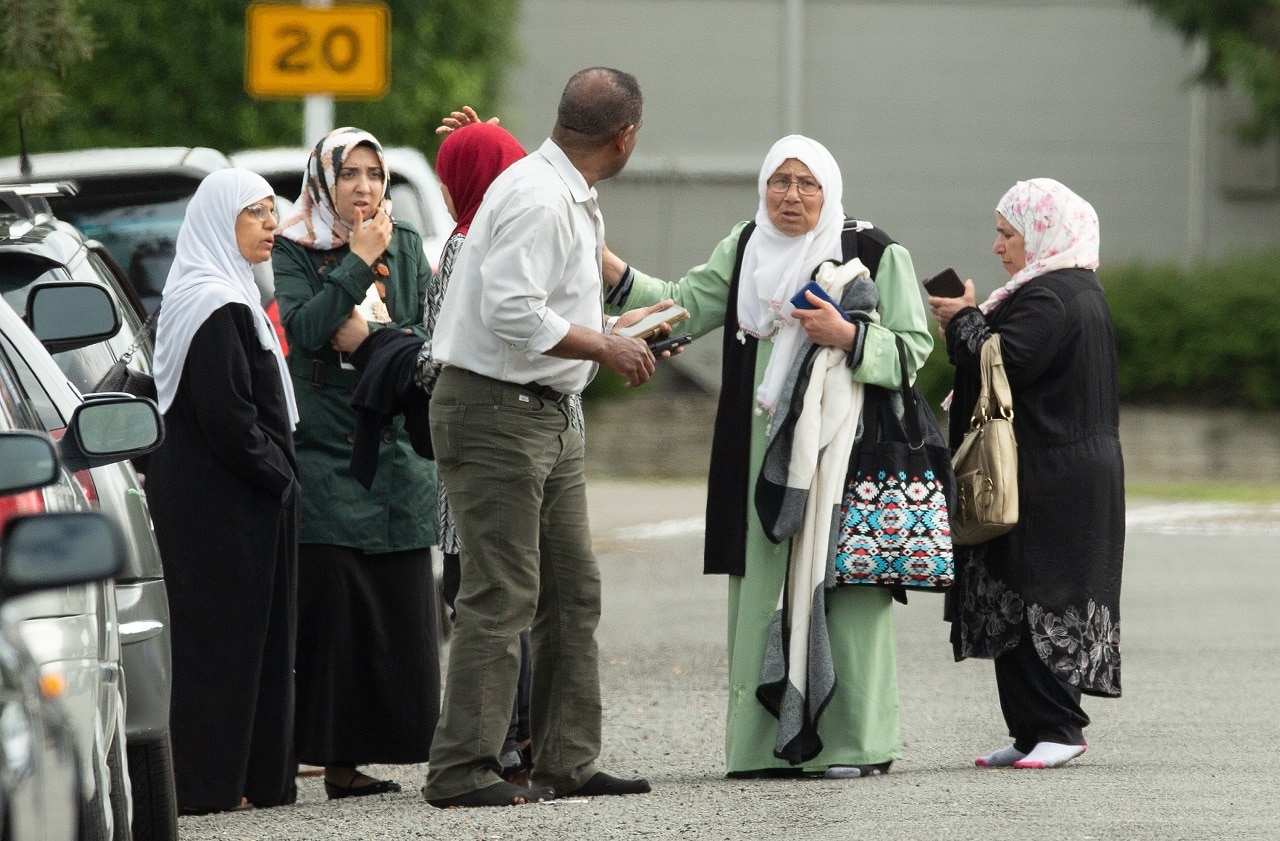 Mr Bush also confirmed that reports of improvised explosive devices being strapped to vehicles had been deemed safe by defence force personnel.
According to the New Zealand Herald, between nine and 27 people have been killed.
New Zealand Prime Minister Jacinda Ardern, speaking from New Plymouth, said it was "one of New Zealand's darkest days", describing the incidents as "an unprecedented act of violence".
Additional reporting: Maani Truu, AAP