Iran on Friday said it seized a British oil tanker and its crew amid reports it diverted a second tanker towards Iran within hours of the seizure in a clear message to the UK and the US that they're willing to get aggressive in a feud over oil sanctions. But they may soon have to contend with heavy US and UK naval firepower already in the region.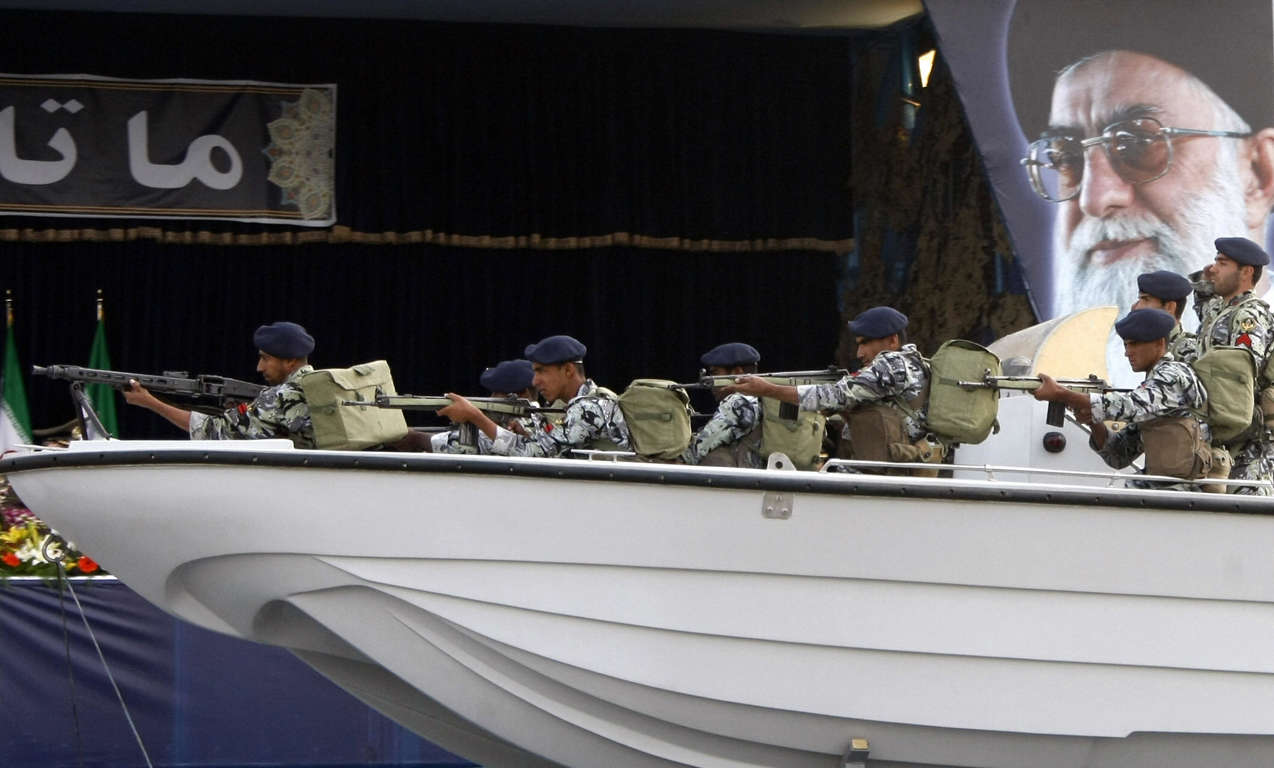 Related: Iran warned of 'serious consequences' over seizure of UK tanker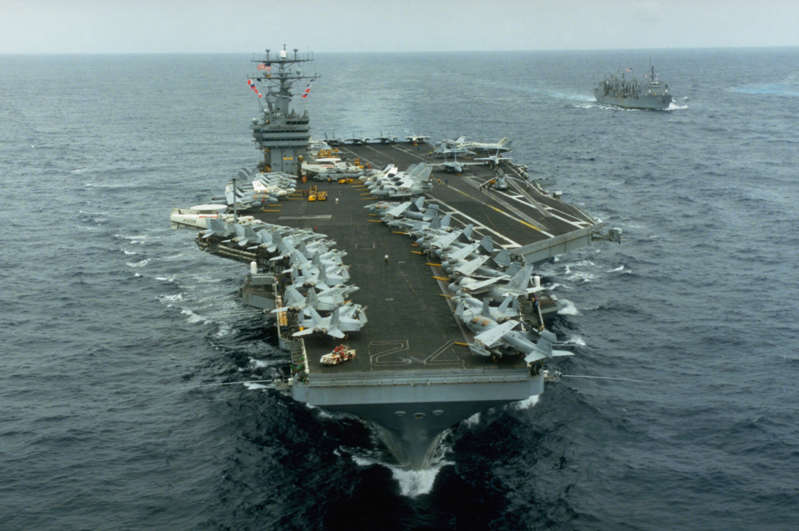 © Getty A bow view of the nuclear-powered aircraft carrier USS Abraham Lincoln
The US sent its USS Abraham Lincoln aircraft carrier and attached strike group to the region in May. This represents the world's most potent unit of naval power, with the aircraft carrier's formidable air wing, a cruiser, four destroyers, a cruiser, and support ships.
© Reuters Flight deck of the U.S aircraft carrier USS Abraham Lincoln
The USS Boxer, a smaller carrier for AV-8B Harrier jets and helicopters, is also operating nearby and said it recently downed an Iranian drone. Iran denied this and posted video of one of its drones landing to challenge the US's narrative, although it's unclear if Iran's footage proves anything.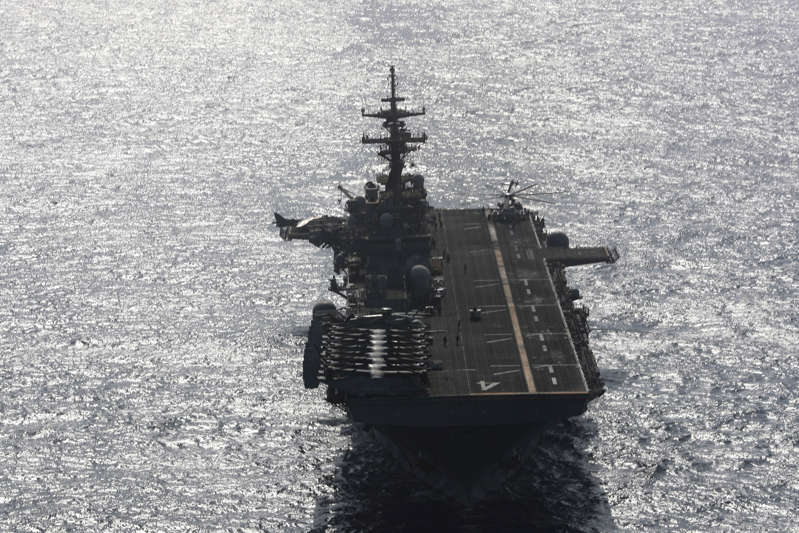 © Reuters USS BoxerThe UK has the HMS Montrose on station, which immediately following the seizure of the tankers was broadcasting its location and sailing through the Strait of Hormuz. The UK has another two warships on the way.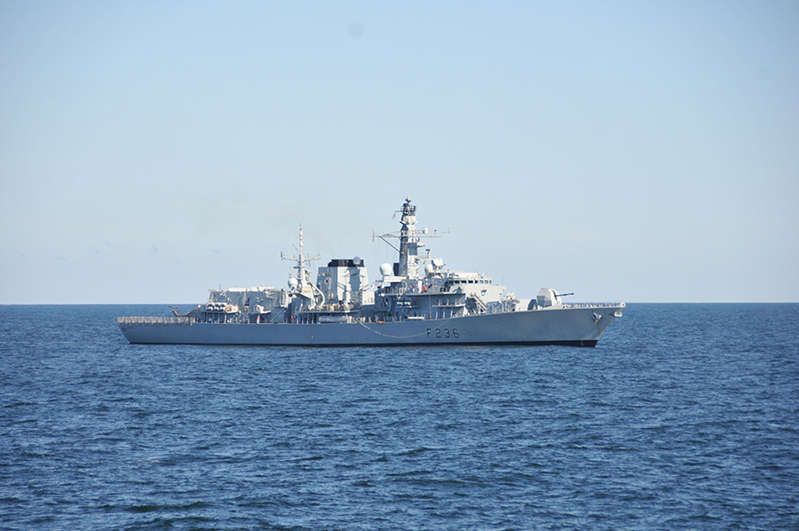 © Reuters Royal Navy vessel HMS MontrosePreviously, the UK's Montrose got into a standoff with Iranian gunboats trying to veer an oil tanker called the "British Heritage" into Iran's waters. The Montrose aimed its 30 mm guns at the Iranian fast attack craft swarming the tanker and warded them off.
© Associated Press
Retired US Navy Capt. Rick Hoffman told Business Insider's Ryan Pickrell that the 30 mm guns, were the "perfect weapon" against these type of ships.
But the US's aircraft carriers can do better than perfect. With helicopter gunships launched off the Boxer or Lincoln, the US could easily destroy any number of Iranian fast-attack craft.