Zimbabwe introduces own currency Z$ dollar as the country's sole legal tender last month, 10 years after 'dollarisation' , step towards relaunching the Zimbabwean dollar.
"The march towards full currency reform is part of our transitional stabilisation programme," Finance Minister Mthuli Ncube said in a video posted on Twitter.
"This move is really beginning to restore full monetary policy."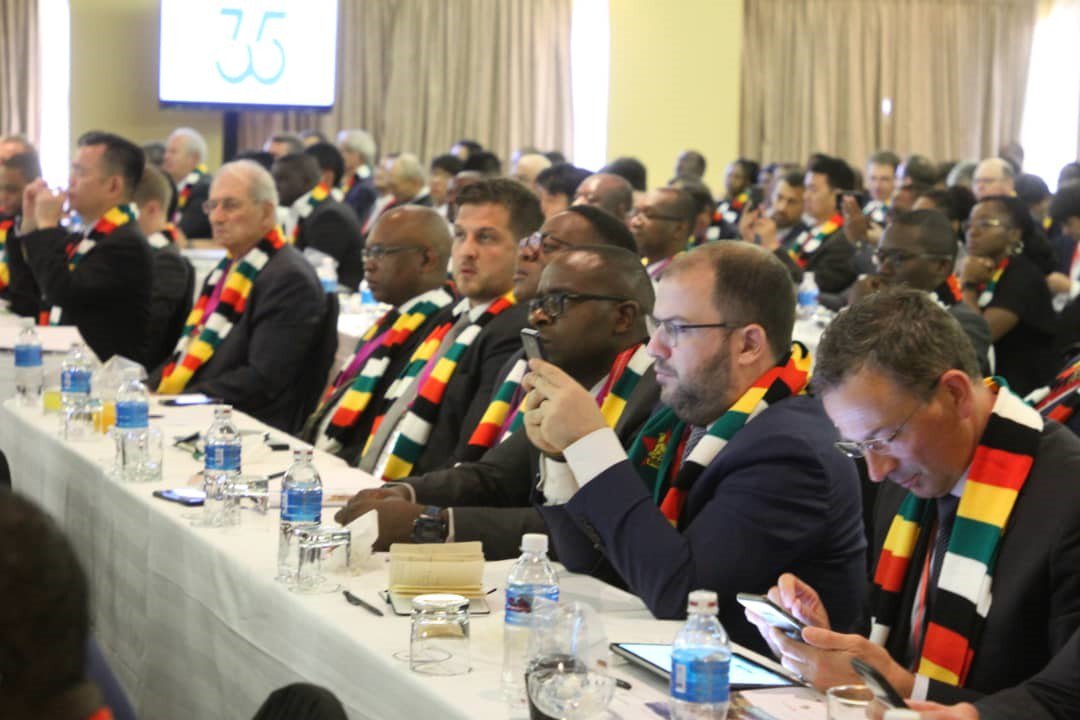 Zimbabwean President Emmerson Mnangagwa, who replaced longtime leader Robert Mugabe after an army coup in November 2017, is trying to repair an economy ruined by hyperinflation and a long succession of failed economic interventions.
President Mnangagwa: It has always been clear that for our economy to truly take off, we need our own currency. My full statement is below;